Future Fish Eurasia, the 10th International Fair for Fish Imports/Exports, Processing, Aquaculture and Fisheries will be organised between 15 - 17/10/2020, by Eurasia Trade Fairs at the Fair Izmir Centre, Turkey.

Future Fish Eurasia 2020 will be organised in a hall of 10.000m², where over 200 local& international brands will display their latest products and services. The concept of Future Fish Eurasia is a combination of seafood products, aquaculture, fish processing and fishing equipment.

If you are a fish importer/trader and are interested in the seabass, seabream, trout and salmon market, Future Fish Eurasia is the right address. If you are a fish farmer and seek know-how and technology to further develope your production, Future Fish Eurasia will have everything on display from netcages to automatic feeding&control systems, from feed to vaccines, recirculation systems to turn-key projects.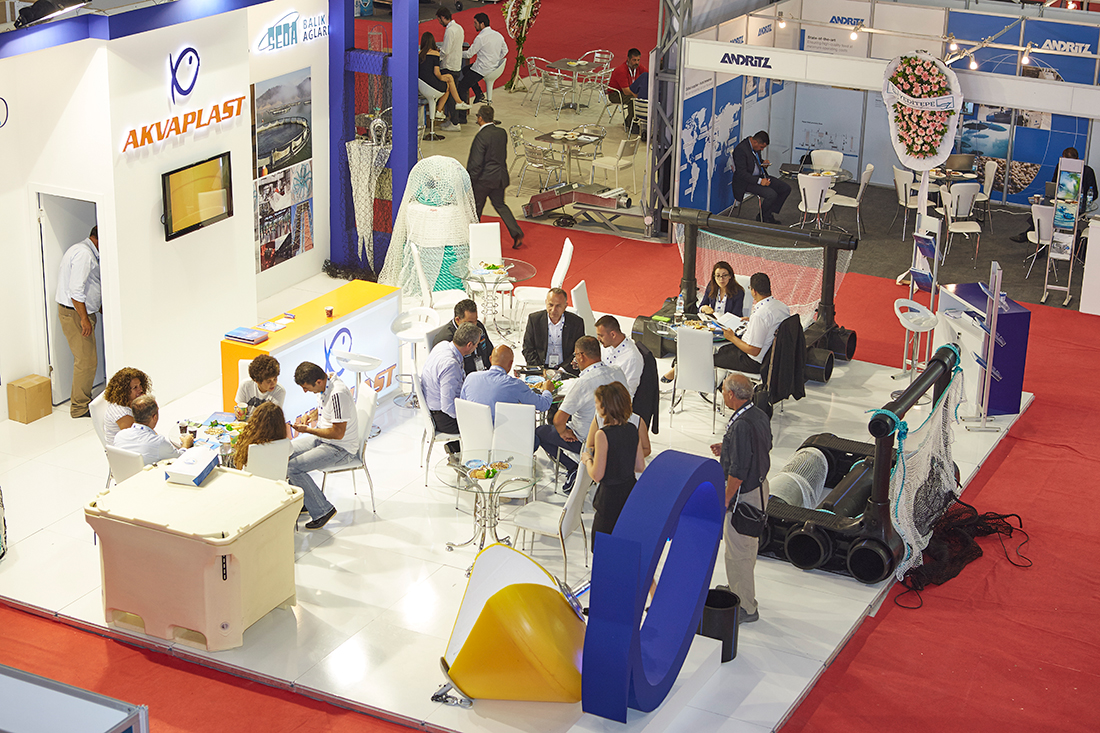 If you are a seafood processor, Future Fish Eurasia will be a very good opportunity to see the latest technologies in the processing industry. A wide range of products, from processing&packaging machines to industrial cooling systems will be on display. Visit Future Fish Eurasia, meet the latest innovations.

Visiting Hours:
10:00 - 18:00 (Thursday - Friday)
10:00 - 16:00 (Saturday)

Venue: Fair İzmir, Gaziemir - Izmir/ Turkey